Mary Tyler Moore to join "Lipstick Jungle"
By James Hibberd
LOS ANGELES (Hollywood Reporter) - Mary Tyler Moore will guest-star in the NBC comedy-drama "Lipstick Jungle," which is returning for a second season in the fall.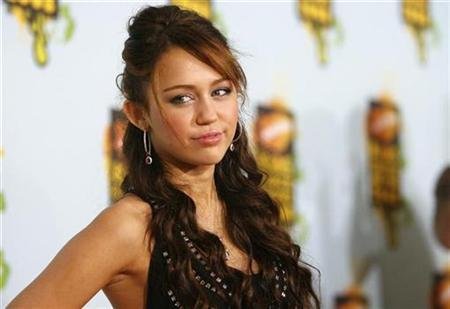 The television icon will appear in multiple episodes as a retired high-powered executive and mother of Brooke Shields' studio-head character Wendy. Having trail-blazed for working women, Moore's character will challenge Wendy's idealistic notion of "having it all."
"I'm fortunate to have had a front row seat to the evolution of working women on television," said Moore. "It's been great fun to watch the strong female characters of 'Lipstick Jungle' go at it week after week. I absolutely adore Brooke and I'm delighted to be a part of a show which is so well written."
The modestly rated series, based on the best-selling book by Candace Bushnell ("Sex and the City"), also stars Kim Raver as the editor-in-chief of a fashion magazine, and Lindsay Price as a designer.
Moore will debut in the show's September 24 second season premiere. She is best known for starring in "The Mary Tyler Moore Show," which earned 29 Emmys during its seven-year run during the 1970s.
Reuters/Hollywood Reporter
© Thomson Reuters 2022 All rights reserved.