May retail sales soar at record pace
LONDON (Reuters) -- Retail sales unexpectedly soared in May at their fastest monthly rate since the series began in 1986, driven by record sales of food and clothes, the Office for National Statistics said on Thursday.
The Office for National Statistics said sales surged 3.5 percent last month, putting them up 8.1 percent on the year. The annual rate was the strongest since April 2002.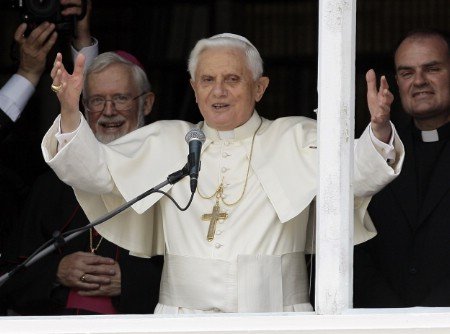 Analysts had forecast a monthly fall of 0.1 percent for an annual rise of 4.1 percent.
The figures are likely to reinforce market expectations that interest rates will go up before they go down, despite ongoing concerns about a slowdown in growth.
Official retail sales figures have been surprisingly resilient this year, often deviating from anecdotal and survey evidence.
Policymakers expect consumer spending to slow this year as the credit crunch feeds through to the real economy, banks clamp down on lending and pay growth stalls.
The ONS said the sales were driven by food and clothing. Food sales rose 3.3 percent on the month and textile, clothing and footwear sales leapt 9.2 percent in May -- both the highest since the series began 22 years ago.
Separately, the ONS said public sector borrowing rose more than expected in May.
The public sector net cash requirement was 10.987 billion pounds last month, above expectations for a reading of 6.5 billion and the highest for a May since the series began in 1984.
The public sector net borrowing was 10.955 -- the highest for a May since that series began in 1993 and the second highest figure for any month.
© Thomson Reuters 2023 All rights reserved.