March 25 (Reuters) - Footwear retailer DSW Inc (DSW.N) said it named Michael MacDonald as its chief executive, replacing Jay Schottenstein, who retains his role of chairman.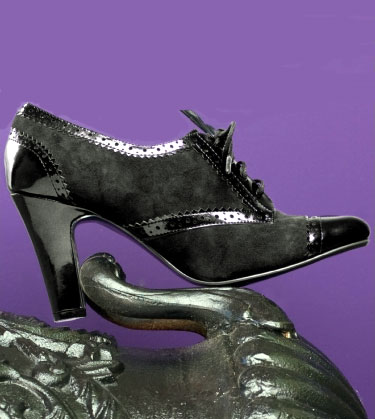 DSW shoes
MacDonald, who was CEO of Shopko Stores Operating Co LLC, an affiliate of private investment firm Sun Capital Partners Inc, joins DSW in April.
Earlier on Wednesday, DSW posted a wider-than-expected quarterly loss, hurt in part by higher costs, and said it would not provide an annual earnings outlook given the uncertainty in the U.S. economy.
Shares of the company closed down more than 7 percent at $9.22 Wednesday on New York Stock Exchange. (Reporting by Sumedha Mukherjee in Bangalore; Editing by Deepak Kannan)
© Thomson Reuters 2022 All rights reserved.